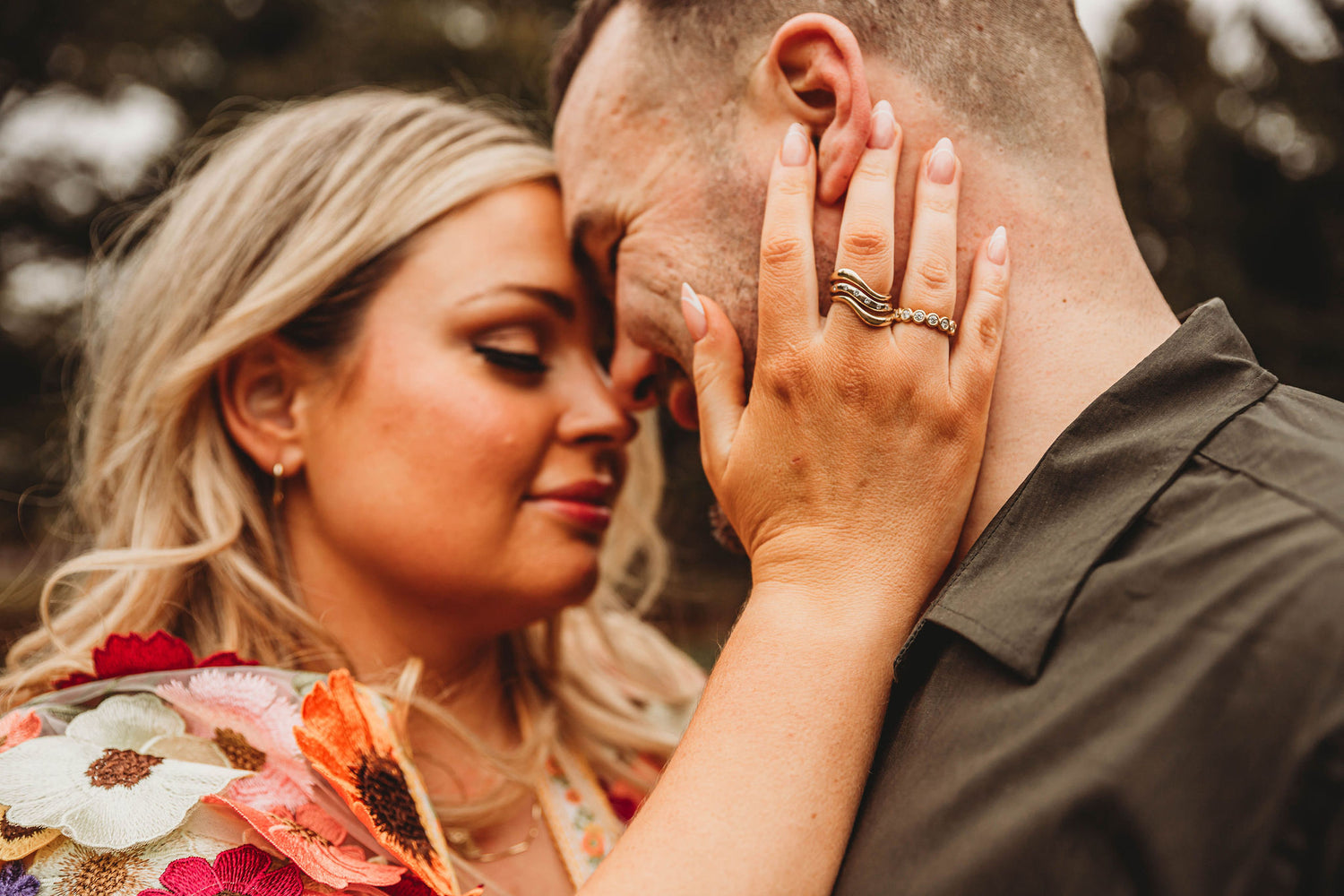 Meet Stu and Val
Hi, we are Stu and Val Fisher. At the heart of our brand is a genuine value for connection. We believe jewelry is not just about adorning the body, but also about connecting with the emotions, memories, and stories that each piece carries. Our jewelry is carefully crafted to capture the essence of those special moments in life, from meaningful milestones to cherished memories.
Our love for gemstones is evident in every piece we design. We carefully hand-select each gemstone for its unique beauty, rarity, and quality. Whether it's a sparkling diamond, mesmerizing emerald, a fiery ruby, a brilliant sapphire, or any other precious gemstone, we ensure that it is not only visually stunning but also holds deep emotional significance for those who wear it.
We take pride in creating jewelry that stands out from the crowd. Our designs are distinctive and innovative, pushing the boundaries of traditional jewelry making to create pieces that are truly unique. We believe that jewelry should be an expression of your individuality and a reflection of your personal style, and our designs are crafted to make you feel confident, empowered, and extraordinary.
But it's not just about the jewelry; it's about the relationships we build. We treasure the connections we make with our customers, and we strive to provide a personalized experience that goes beyond just buying jewelry. We are committed to exceptional customer service, and we take the time to understand your desires, dreams, and stories, so we can create jewelry that holds special meaning for you and your loved ones.
We are honored to be a part of your jewelry journey, and we look forward to helping you create lasting memories with our exquisite gold gemstone jewelry. Thank you for choosing us to be a part of your special moments.
Shop Now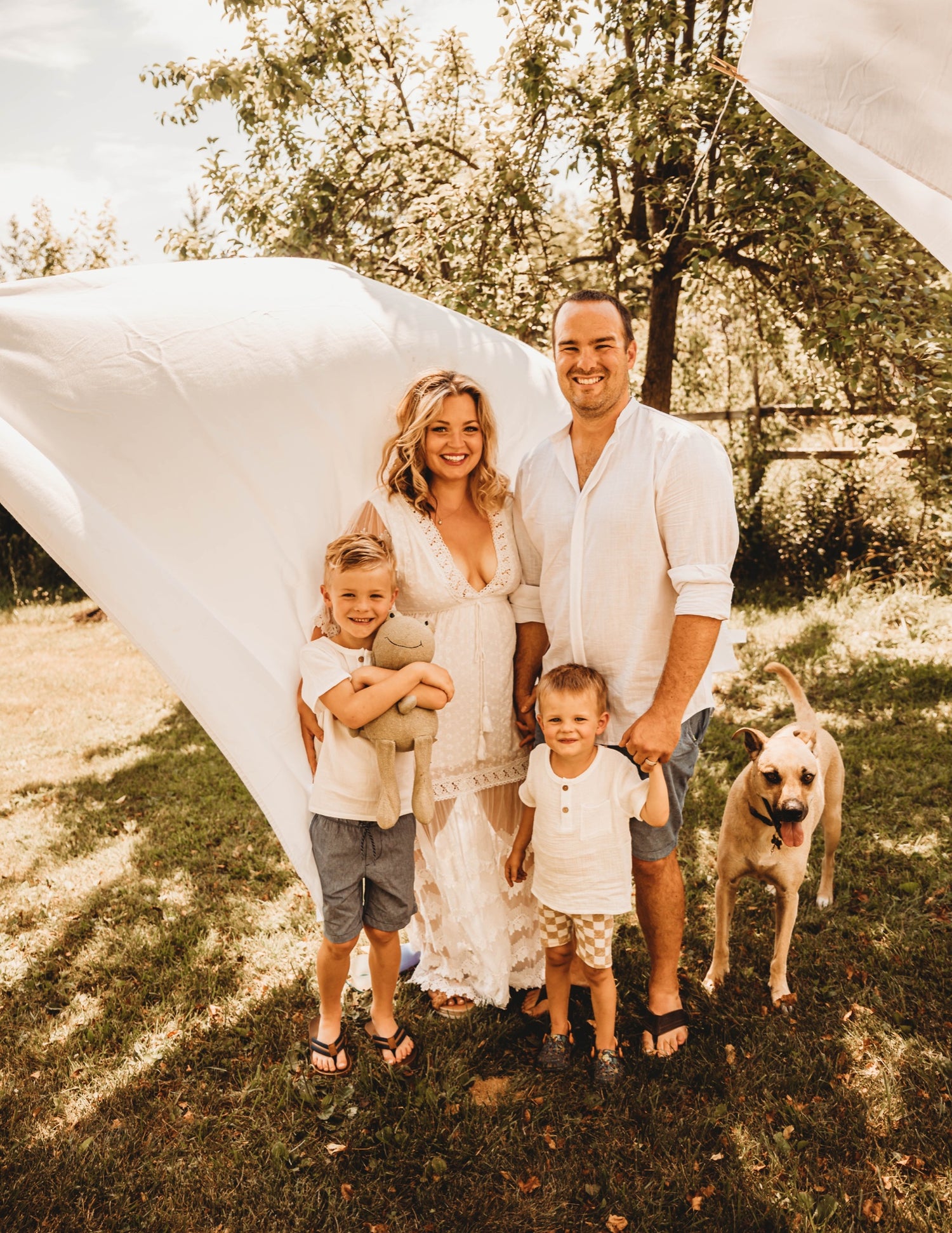 Reason behind the name "Hidden Gem"
We create jewelry at our log cabin farm on 7 acres in rural Illinois. Our house is tucked away among large pine trees and is indeed a hidden gem. Making jewelry in our home workshop allows us to give some of the magic of nature to each piece we make. We create high quality and environmentally concious fine jewelry that connects you to your story. We love connecting with clients and pride ourselves on being your "hidden gem".
Become a VIP to stay up to date with the Hidden Gem and receive exclusive updates.
Become a VIP